Excellence in Research Collaboration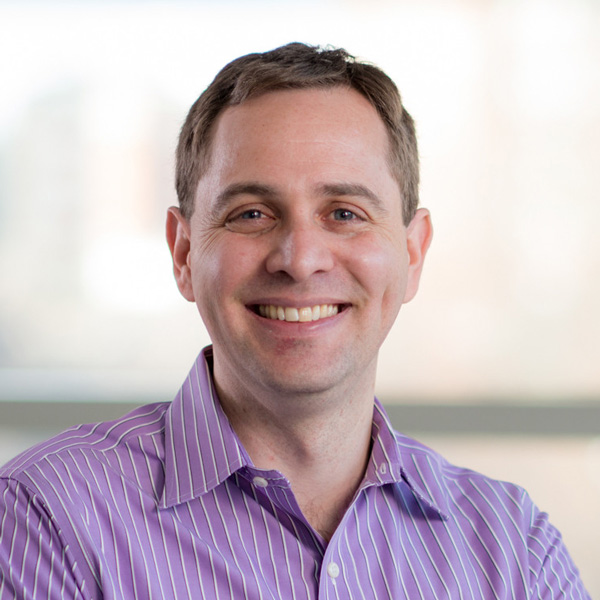 Roee Gutman is Associate Professor of Biostatistics. His areas of research interest are Bayesian data analysis, missing data, matching, file linkage, causal inference, and bioinformatics. Dr. Gutman's current research projects focus on developing techniques to make more accurate causal inferences from epidemiological studies. 
One colleague shared this about his collaborative approach: "Dr. Gutman actually makes my problems his problems by reframing them in a way that can both contribute to new insights in the realm of applied statistics and solve my applied research problems. In the process, he teaches me and my colleagues about the nuances of his solutions, helping us to become better methodologists." 
Excellence in Classroom Teaching​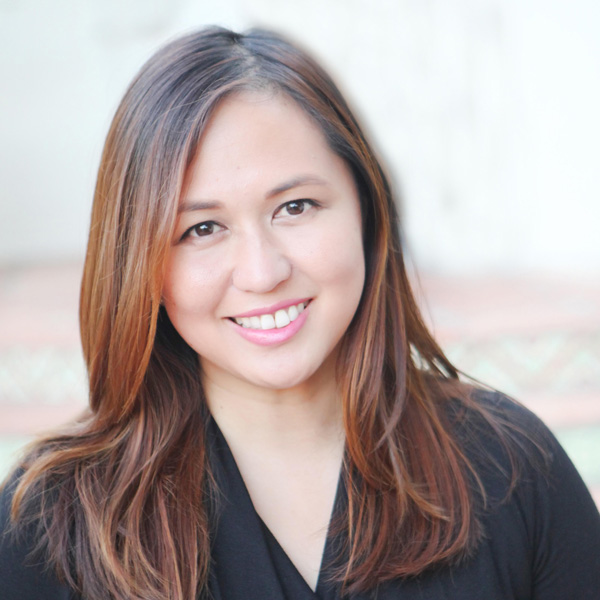 Jen Nazareno is Assistant Professor of Behavioral and Social Sciences. Her specialty areas include the structural and social determinants of health/health inequalities; political economy and the organization of long-term care; and women's migration, labor, and entrepreneurship. Dr. Nazareno teaches several courses at Brown including Intersectionality and Health Inequities and Global Dynamics and Critical Perspectives on Immigrant Entrepreneurship in the US. She is the first faculty member to win any Dean's Award in consecutive years (she received the Excellence in Mentoring Award in 2019).
According to one student, "Professor Nazareno is an exceptional and engaging lecturer and discussion facilitator… she continues to be a strong advocate for incorporating interdisciplinary studies into public health coursework, with a particular focus on structural and health inequity. Professor Nazareno is a champion for bringing in community voices, offering varied narratives and views, and using her course to provide students with a foundation of learning and critical thought applicable to all public health work."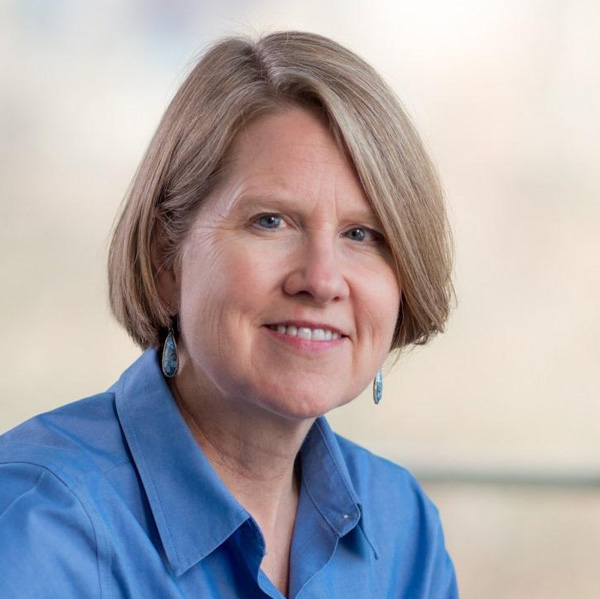 Patti Risica is Associate Professor of Behavioral and Social Sciences and Epidemiology. Her research interests include obesity, nutritional epidemiology and eating behaviors; the influence of location of fat on the body with disease risk; breastfeeding; and diabetes, smoking cessation and avoidance of environmental tobacco smoke, heart disease and obesity, early detection of melanoma, and opioid use and disposal after surgery.
Among the many who wrote with stories of how Dr. Risica helped them to achieve their goals, one doctoral student said, "She reminds me of my goals when I am beginning to lose sight of them and understands the nuances of when to push back or lean in. Many view doctoral programs as a taxing program, conducting research for an advisor. Dr. Risica strives to have her students work with her, not for her."